New Reception Parents 2021-22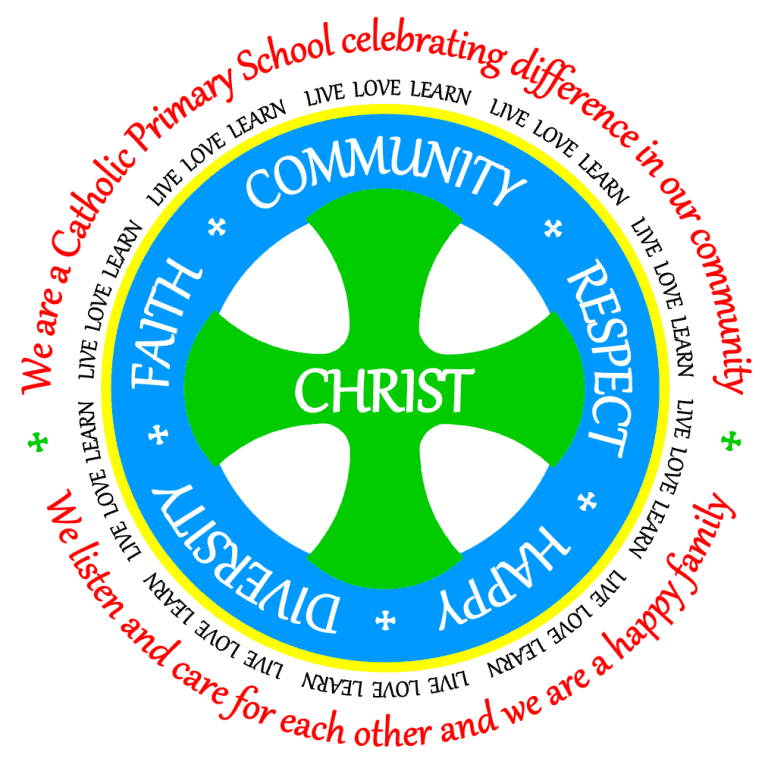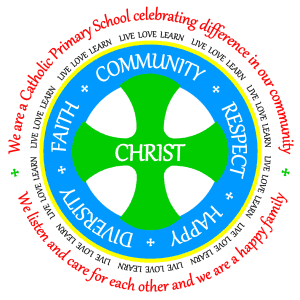 'Great school, brilliant teachers, our children love it and so do we!'
Parent Survey
2021
Uniform order update:  We would ask you to bear with us as we are dealing with your uniform orders.  Please rest assured that your order is being dealt with, but we are unable to distribute  orders  until the beginning of the new term.  There is no need for you to contact us about your order – we confirm that we will be in touch when your order is ready for collection. 
Any orders already placed and paid for will be dealt with at the beginning of the new year and be ready before your child's starts their first session at school with us in September.  If you have not yet ordered, please make the order and payment and you will be contacted when ready for collection.  Click here to order: School Uniform – Our Lady of Lourdes Primary School Rottingdean
Please see below information on online workshops
'Great School Community!'
Parent Survey
2021
"The school is a loving, nurturing, safe and friendly environment that welcomes and includes all children and parents. It teaches forgiveness, strong morals and kindness to the students"
Parent Survey
2019