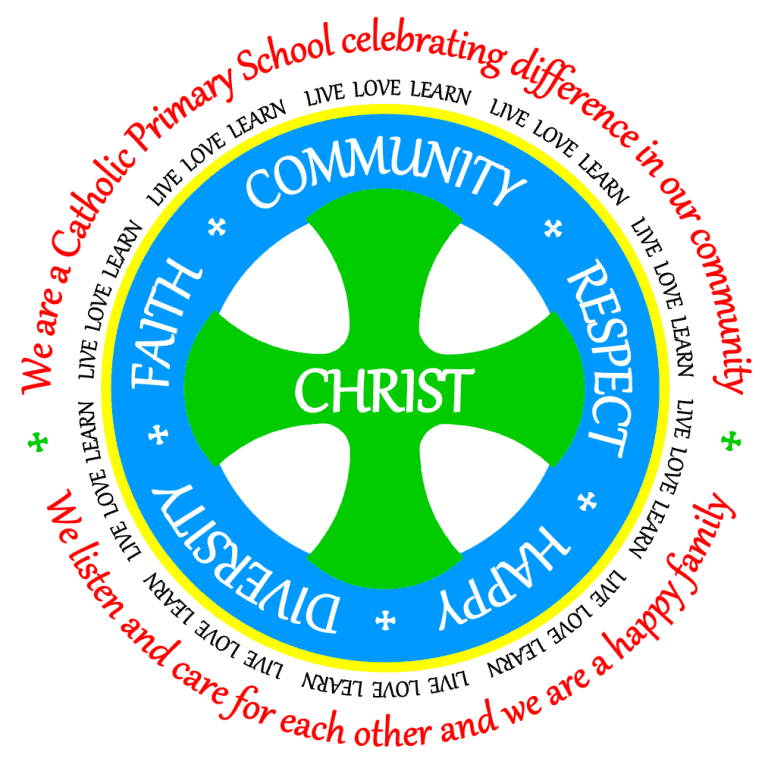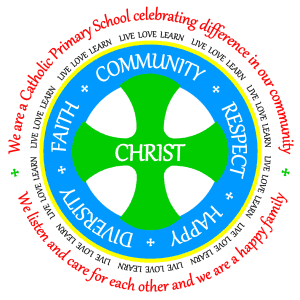 "We love the school and its positive teachings, wonderful moral code ensuring kindness and thoughtfulness."
Parent Survey
2021
Our vision for Our Lady of Lourdes School
A dynamic, inclusive school; rooted in its Catholic values and respect for all people; a safe place of successful, enjoyable and challenging learning.
We want to share with you the richness of the opportunities available to a pupil at Our Lady of Lourdes, the dynamic nature of the learning experience and the extraordinary breadth of our individual programmes.
For our pupils and their staff Our Lady of Lourdes is not just a school, but a real community of enthusiastic learners who find excitement throughout their time with us. We help and encourage our pupils to be knowledgeable and to express their views and opinions in a thoughtful manner. 
This is because we want them to be comfortable with who they are and to have the confidence and the skills to make their way in the world when they leave us.