"I like my school as there's loads of kind and helpful people and they'll do anything for you."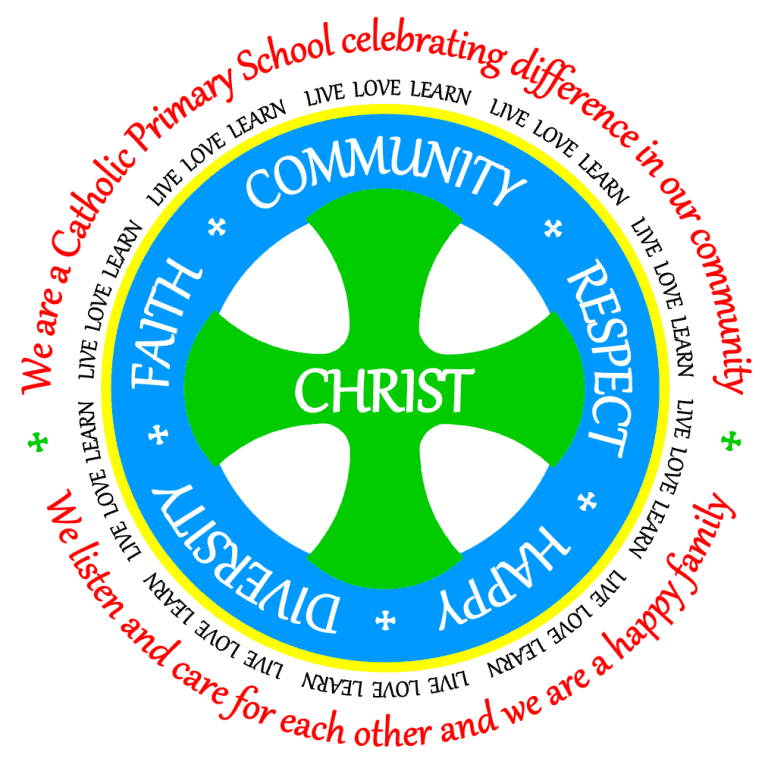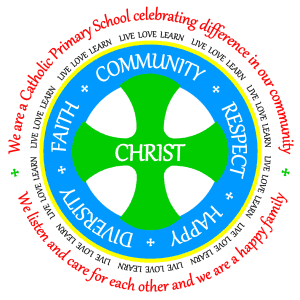 "A fantastic school with wonderful staff who are so caring, from the head teacher to the office staff, to the cleaners and all the teaching staff."
Parent Survey
2021
We are fortunate to have such a talented and hard working staff who provide outstanding quality of care and encourage all our children to aspire to achieve their very best. Staff encourage the children to engage in our wide and varied curriculum and provide an atmosphere where children can fully develop their talents and learn new skills.
Early Years Foundation Stage Leader
Reception Class Teacher, EYFS Leader & subject lead for Art & design and design and technology
Year 1 Class Teacher & subject lead for RE and phonics
Year 2 Class Teacher & subject lead for Active Citizenship
Year 3 Class Teacher, subject lead for Geography & Eco leader
Year 4 Class Teacher & subject lead for Science
Year 5 Class Teacher (Shared) & subject lead for Physical Education
Year 5 Class Teacher (Shared)
Year 6 Class Teacher & subject lead for English
Family Liaison Officer & Cover Supervisor 
Teaching Assistant & Breakfast Club Supervisor
Individual Needs Assistant, Breakfast Club Supervisor & Midday Supervisor 
Individual Needs Assistant  
Individual Needs Assistant
Individual Needs Assistant 
Teaching Assistant & PPA Cover
Teaching Assistant & Midday Supervisor 
Individual Needs Assistant 
Year 6 Teaching Assistant
Individual Needs Assistant & Midday Supervisor 
Year 1 Teaching Assistant