Although we are a Catholic school we welcome members of all faiths and none into our community.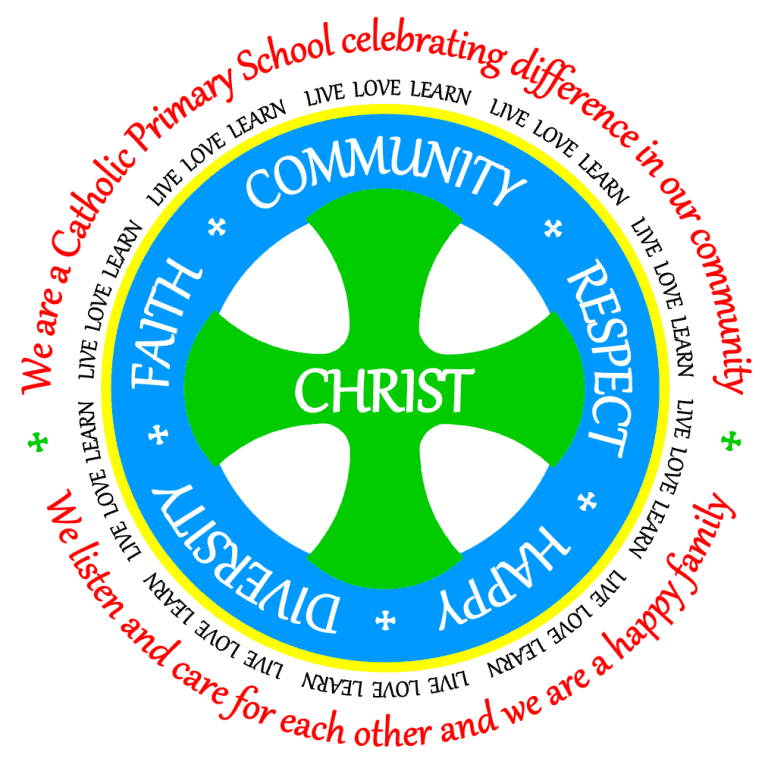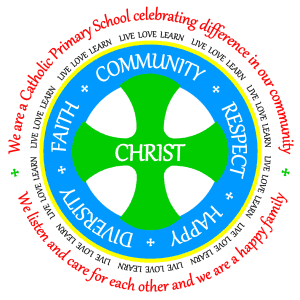 'When you walk in you just feel it's great to be here!'
On this page, you will find links to all policies, forms and other information you may require to apply for your child to attend Our Lady of Lourdes School. It is important that you refer to documents which are dated with the academic year that you expect your child to join the school.  For example, if you are applying for a place for your child to start school in September 2022, you should look in the policies section labelled "Admissions 2022-2023". If you are applying for an immediate place, you should look in the section dated with the current academic year.
For more information about our school, please see our "Open Events" page.
How to apply for a place at Our lady of lourdes
The deadline for Primary School applications for September 2021 entry was 15 January 2021.
If you live in Brighton and Hove, you must apply through the Brighton and Hove Schools Admissions system.
If you live in East Sussex, you must apply through the East Sussex Schools Admissions system
If you are applying under one of the Faith criteria, you must also download and complete a Supplementary Information Form (see links below) and submit it at the school office.  Please ensure that all sections are completed accurately and a Baptism certificate or letter, as required, is included
When will I know whether my application was successful
For a place in Reception in September, you will be notified of the outcome of your application on the National Offer Day on 16 April.
Appeals
Appeals are managed by Brighton and Hove Council.  Please find details of how to appeal, including timetable, on the Brighton and Hove Admissions website https://new.brighton-hove.gov.uk/children-and-learning/appeal-school-place.
Please contact the school office if you have any further questions.
Admissions Academic Year 2021-2022
Admissions Academic Year 2022-2023
We have 30 places in Reception
For Reception 2021 places were allocated as follows:
| | |
| --- | --- |
| Priority 1 (Catholic looked after children or previously looked after children) | no applications |
| Priority 2 (Catholic children with a sibling at the school, resident in the local parishes) | 5 children |
| Priority 3 (Catholic children with a sibling at the school, not resident in the local parishes) | no applications |
| Priority 4 (Catholic children without siblings at the school, resident in the local parishes) | 5 children |
| Priority 5 (Catholic children without siblings at the school, not resident in the local parishes) | no applications |
| Priority 6 (Other Catholic children) | no applications |
| Priority 7 (Other looked after children or previously looked after children) | no applications |
| Priority 8 (Catechumens, candidates for reception into the church and children who are members of the Orthodox church) | no applications |
| Priority 9 (Other children with siblings at the school) | 6 children |
| Priority 10 (Children of other Christian denominations) | 1 child |
| Priority 11 (Children from other faiths) | no applications |
| Priority 12 (Any other children) | 12 children |