Welcome from Miss Tubridy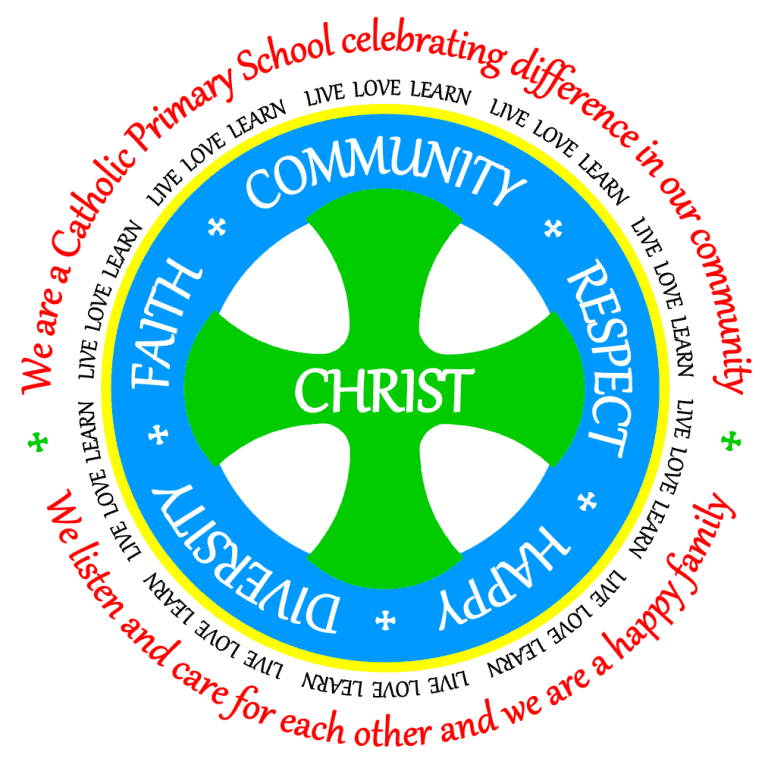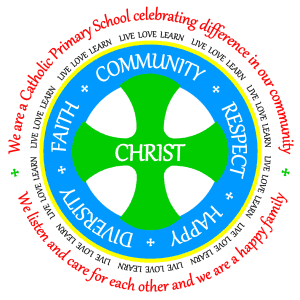 "Teachers provide opportunities for pupils to present their work in interesting ways that encourage creativity and motivate pupils."
Ofsted
2018
Years 3 and 4 start at 8.45am and leave at 3.15pm
We do PE on Thursdays and Fridays.  Please make sure your child comes in in their PE kit and is not wearing earrings.  Thank you!
Oak National Academy – an online classroom, backed by the Government, offering free access to videos, lessons, quizzes and worksheets. 
Although homework at Primary School is not compulsory, we believe that it is an important part of a child's school life.
It provides great opportunities for them to learn independently.
It allows children to take responsibility for their learning; setting time aside and being organised – a valuable tool when moving through Key Stage 2 and onto secondary school.
Reinforces and consolidates classroom learning.
Provides opportunities for parents and children to enjoy learning together.
Inspires children to want to extend their learning.
Maths
Every Friday, one or more tasks will be set on MyMaths  (http://www.mymaths.co.uk) for your child to complete by the following Wednesday. This will relate to the work they have been doing in class that week. It will either support their learning or provide an extension to what they have learnt already.
Additional maths homework may be set from time to time to support personalised learning.
If your child is unable to complete their My Maths homework at home, there are opportunities throughout the week at lunch times for this to be completed.
Times Tables
Your child should also be practising their times tables regularly. In addition to X2, X3, X5, X10 that the children have learnt previously, by the end of Year 3 they are also expected to learn X4 and X8.
Here is a useful link for you to use with your child to help them practice.
Hit the Button
YouTube also has some good times tables songs.
Spelling
Spelling homework will be sent home each week as well. These are linked to the Read Write Inc spelling programme that is followed in school. Your child will have recorded words they need to practise from this in their blue Read, Write, Inc spelling log book.
As well as this, words that we refer to as 'Jumping Orange Words' will be set. These are from the Year 3 and 4 Curriculum list of words. A list of 6 of these will be sent home each week.
Reading
Children should read daily for 10 minutes every evening if possible. Please record a comment in the back of your child's homework book so we can keep track of their reading.  Here is a link to a Year 3 suggested Reading list.
Guided reading sessions take place during the school day, to ensure that every child is given the opportunity to read at least once a week with adult support.
Topic
A Take Home Task will be set each term which links to the topic for that term.
Further Guidance on Homework
Homework should never cause unnecessary stress or anxiety for the child or parent. Please let the class teacher know if you feel this is the case. We recommend that children in Yr 3 and 4 do not spend longer than 30 – 40 minutes in any one homework session.
Please encourage your child to take pride in the good presentation of their homework.
Many thanks for your cooperation,
Miss Tubridy