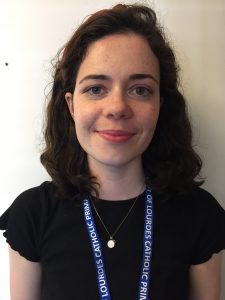 'The teachers are excellent'
Parent Survey
2021
We do PE on Tuesdays and Wednesdays.  Please make sure your child attends in their PE kit and is not wearing earrings.  Thank you!
Although homework at Primary School is not compulsory, we believe that it is an important part of a child's school life.
It provides great opportunities for them to learn independently.
It allows children to take responsibility for their learning; setting time aside and being organised – a valuable tool when moving through Key Stage 2 and onto secondary school.
Reinforces and consolidates classroom learning.
Provides opportunities for parents and children to enjoy learning together.
Inspires children to want to extend their learning.
Children will be set the following homework:
Daily reading 20 minutes
Times Tables everyday on Rockstars
A weekly MyMaths task.
Weekly spellings will be worked on in class, but parents will be given the y3/4 statutory spellings should they wish to give extra support to their child.
Times Tables
Here is a helpful link for you to use with your child to help them practice more if you wish. Further down the page is a link to YouTube with a good times tables song.
Reading
Children should read daily for 20 minutes every evening if possible. Please record a comment in your child's homework book so we can keep track of their reading.  Here is the link to a list of suggested Reading for Year 4. 
Topic
A Take Home Task will be set each term which links to the topic for that term.
Further Guidance on Homework
Homework should never cause unnecessary stress or anxiety for the child or parent. Please let the class teacher know if you feel this is the case. We recommend that children in Yr 3 and 4 do not spend longer than 30 – 40 minutes in any one homework session.
Please encourage your child to take pride in the good presentation of their homework.
Many thanks for your cooperation,
Miss Jarman
Oak National Academy – an online classroom, backed by the Government, offering free access to videos, lessons, quizzes and worksheets.