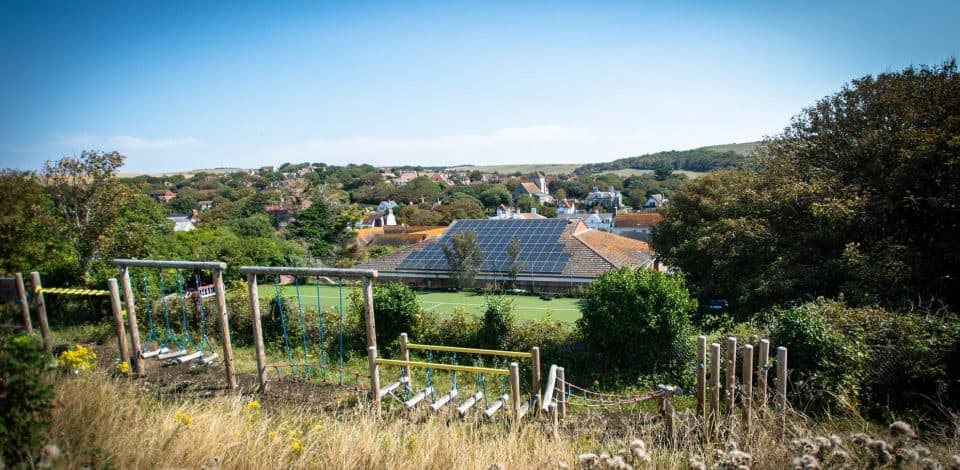 'Great School Community!'
Parent Survey
2021
WELCOME from the Headteacher
I am delighted to welcome you to Our Lady of Lourdes Catholic Primary School and hope our school website will give our parents, carers and prospective parents an insight into the life of our busy, friendly school.  
We are a Catholic school but welcome applications from families of all religions and none.  Situated in one of the prettiest villages in the South of England, our school has been established in its present building in Rottingdean since 1969. Our Lady of Lourdes is a school we are all proud of. It is a vibrant, positive place that provides a safe and welcoming environment in which to learn. As a small, single form school we offer a supportive family atmosphere where every child is valued as a unique and precious individual.  We are a place of successful, enjoyable, challenging and safe learning for all. Our children enjoy coming to school, are motivated by their successes and become confident, reliable citizens.
Find out more about our  excellent SATs results, our Ethos and Values, our Mission Statement, staff, governors, and how we work with parents and pupils.
While this website provides a lot of interesting information, it is no substitute for a visit to our school. We welcome you to talk with our pupils and their staff, to walk around our exceptional school, and to get a feeling for what it would be like to be a member of the Our Lady of Lourdes School community.
Paul Barber, Headteacher