You, together with your staff and governors, have created a strong team that always puts the needs of pupils first. (Ofsted 2018)
Pier Anscombe
I have been a staff governor since 2005.   I qualified as a nursery nurse with the NNEB qualification in 1986 and spent16 years working as a private nanny for different families, many of whom I am still in contact with to this very day! Many of the families kept saying I should be a teacher. I decided to retrain as a teacher and graduated with BA Hons with QTS in 2004. My first interview was at Our Lady of Lourdes and I was offered the job as Reception teacher,  and I am still here!
I wanted to be a staff governor to be a voice for staff, to act as a conduit between the staff and the governing body and help the school grow and flourish and achieve its aims.
Paul Beverton
Headteacher and ex-officio governor since 2014.
Noreen Buckley
Foundation Governor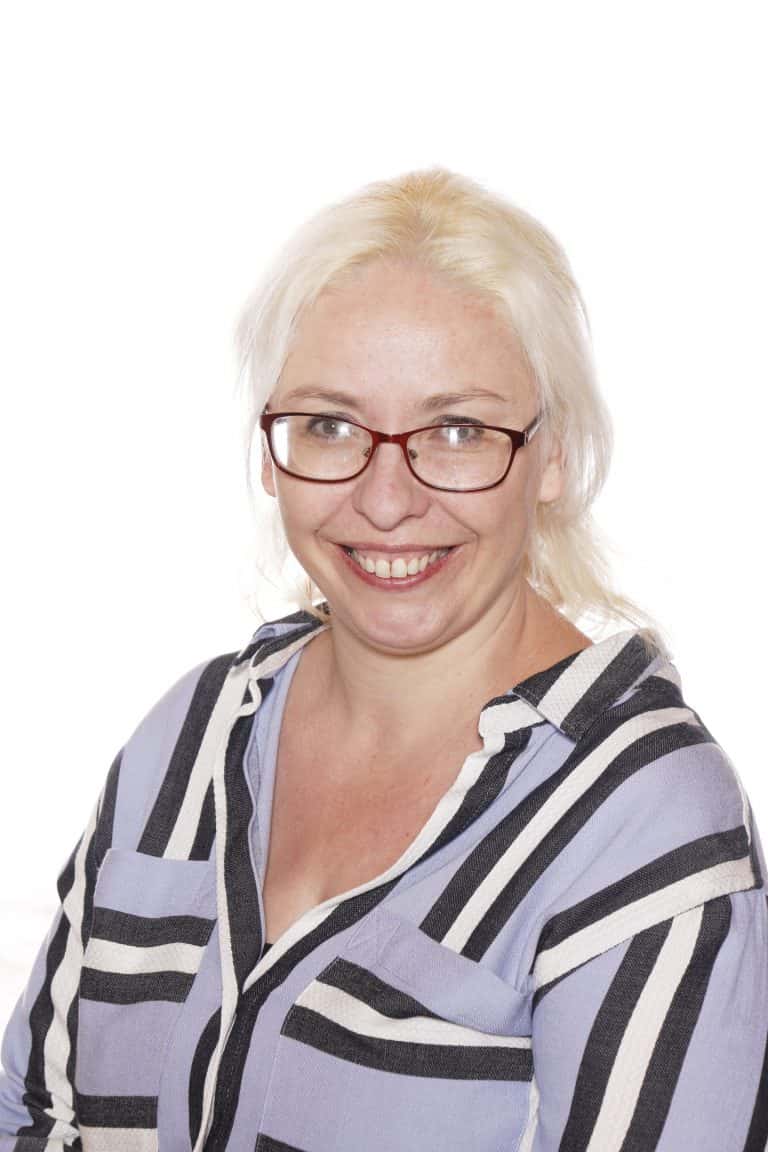 Mel Fane
Foundation Governor
Sandra Hogan
My name is Sandra Hogan and I have been a Foundation Governor at Our Lady of Lourdes
since 2009.  I am the SEND, Pupil Premium, Looked After / Adopted Children
and Poverty Proofing Governor. I teach Looked After Children, but in my free time I like to travel, read, go to the theatre and garden. I have two grandchildren at the school, and my son
attended the school 40 years ago.
Clive Mudd
I have been a Foundation Governor since 2015.  I retired in 2000 after working at home and abroad in architecture.
I have a long association with OLOL, with children and grandchildren at the school – one son was among the first children at OLOL when the school opened in 1969.
Adrianne Nnadi
I am vice-chair of governors as well as a foundation governor, appointed by the diocese in 2016. It truly is rewarding to be a part of the school's never-ending drive towards "more" for the pupils, both academically and spiritually. I've had three children go through the school before becoming a governor, so know much (like how great Theresa's fajitas are); but I've also learnt much about the many efforts from teachers and staff that take place behind the scenes. On a personal note: I love spicy food and hot chocolate with more spray cream than actual hot chocolate!
Zouhour Robinson-Zaabar
Foundation Governor
Giulia de Rosa
I have been a Foundation Governor at Our Lady of Lourdes School since 2012 and at the moment I am the Chair of Governors.  I am a retired teacher, having taught, mainly in South London, for 40 years. For the last fifteen years of my career, I was the Headteacher of a Catholic Primary school which served three parishes.
I thoroughly enjoyed my time as a teacher, despite the growing paper work and data management, and value the opportunity to continue to be involved in education.
Helen Snow
Parent Governor
Peter Tierney
My name is Peter Tierney, and I have been a co-opted governor since 2015. I am a retired company manager and enjoy photography and travel. I became a school governor because I believe I have the skills to help the school to manage in difficult times.
Ian Watson
Hello! My name is Ian Watson and I have been a Foundation Governor at the school since January 2014. During this time I have had a few roles. I spent a time as Vice Chair and a member of the Resources Committee, but am now enjoying being a link governor for Maths, Yr5 and Computing as well as chairing the Admissions and Pay committees. I was involved in planning the update of the school's IT system and those lovely interactive whiteboards in the classrooms. When not at school on Governor duties I am at school doing Taekwondo.
Lara Williams
I have been a Parent Governor since 2016. After running my own business with my husband Chris, and looking after my two gorgeous girls and 2 Hungarian vizslas, I have a love of the outdoors, whether it be swimming, biking, running and hiking. I have competed in triathlon for nearly 20 years, completing my first ironman in 2016. I love to continue to challenge my mind and body and will be embarking on my next charity adventure 2019 where I will be in a team of 5 rowing 200 miles from Ibiza to Barcelona. Also love friends, family, cake and wine!
While my youngest daughter is still in the school, I felt it important to be a part of the school community and help support the Headteacher and the team where I am able to.