Welcome to Our Lady of Lourdes Primary School Rottingdean Information Area. Here you can find links and everything you need to know about the School: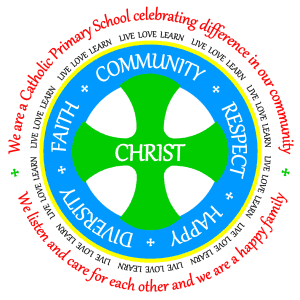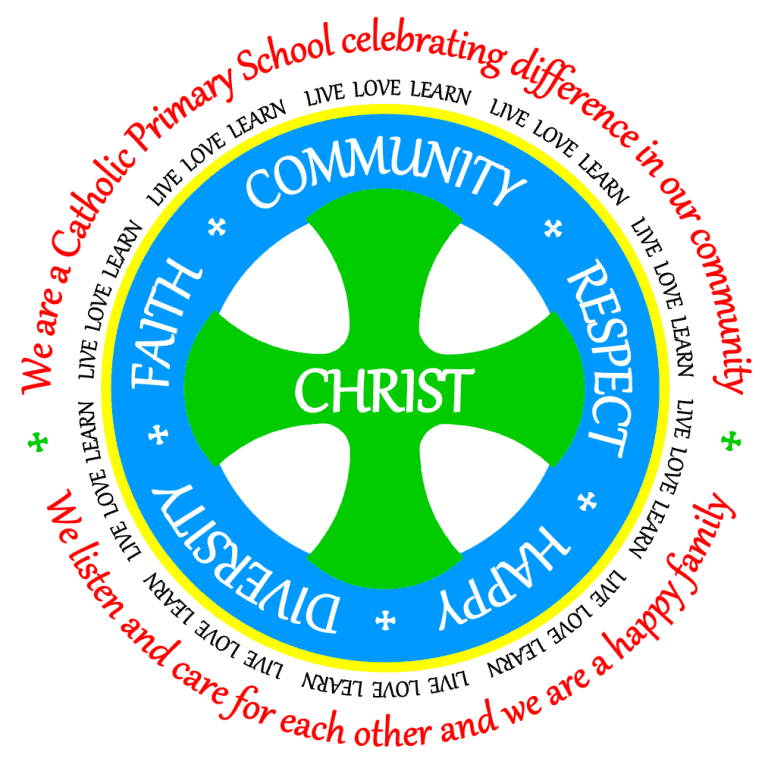 "Leaders work effectively together and have created a positive culture that supports all members of staff in doing their very best for the pupils in the school. "
Ofsted
2018
You will also find helpful information for Parents and Carers such as:
And messages from teachers for their classes, including details about their class's curriculum.
Use the links above or menu at the top of the page to find the information you require.